Fridays | 12:00 – 1:15pm
WisPIC Commons Room
6001 Research Park Blvd, Madison, WI 53719
About
The Psychiatry Grand Rounds program is designed to educate faculty and trainees, as well as foster opportunities for collaboration. Every two months, a distinguished guest speaker is invited to WisPIC to give a lecture, facilitate discussions with trainees, meet with faculty, and form valuable connections with members of the department.
Grand Rounds are open to the public and anyone is welcome to attend. Continuing Medical Education units (CME's) are available to attendees.
Journal Clubs
On the Wednesday before each talk, there will be a Journal Club from 1:00 – 2:00pm in the HERI Classrooms.
These pre-talk Journal Clubs provide an opportunity for trainees and faculty to become familiar with the guest lecturer's work. Guest faculty have selected 3 publications related to the topic of their talk. This page contains links to the reading list where you can view and download the papers. CME credit is available for journal club participants as well.
Post-Talk Discussion
All trainees are invited to attend a discussion session and lunch with the guest lecturer following the Grand Rounds talk, from 1:30-2:15pm. This gives trainees an opportunity to ask questions related to research methods, clinical applications, public policy, advocacy, or career development. All Psychiatry residents, fellows, post-docs,  graduate students, and clinical psychology interns are invited to attend – however, you must register in advance. To RSVP,  please email Jennifer Noll with your name, affiliation to the department, and any dietary restrictions: jnoll3@wisc.edu
NEUROCOGNITIVE SENSITIVITY TO CORTISOL IN DEPRESSION
AUGUST 23 @ 12:00 PM – 1:15 PM
WisPIC Commons Room 1616
6001 Research Park Blvd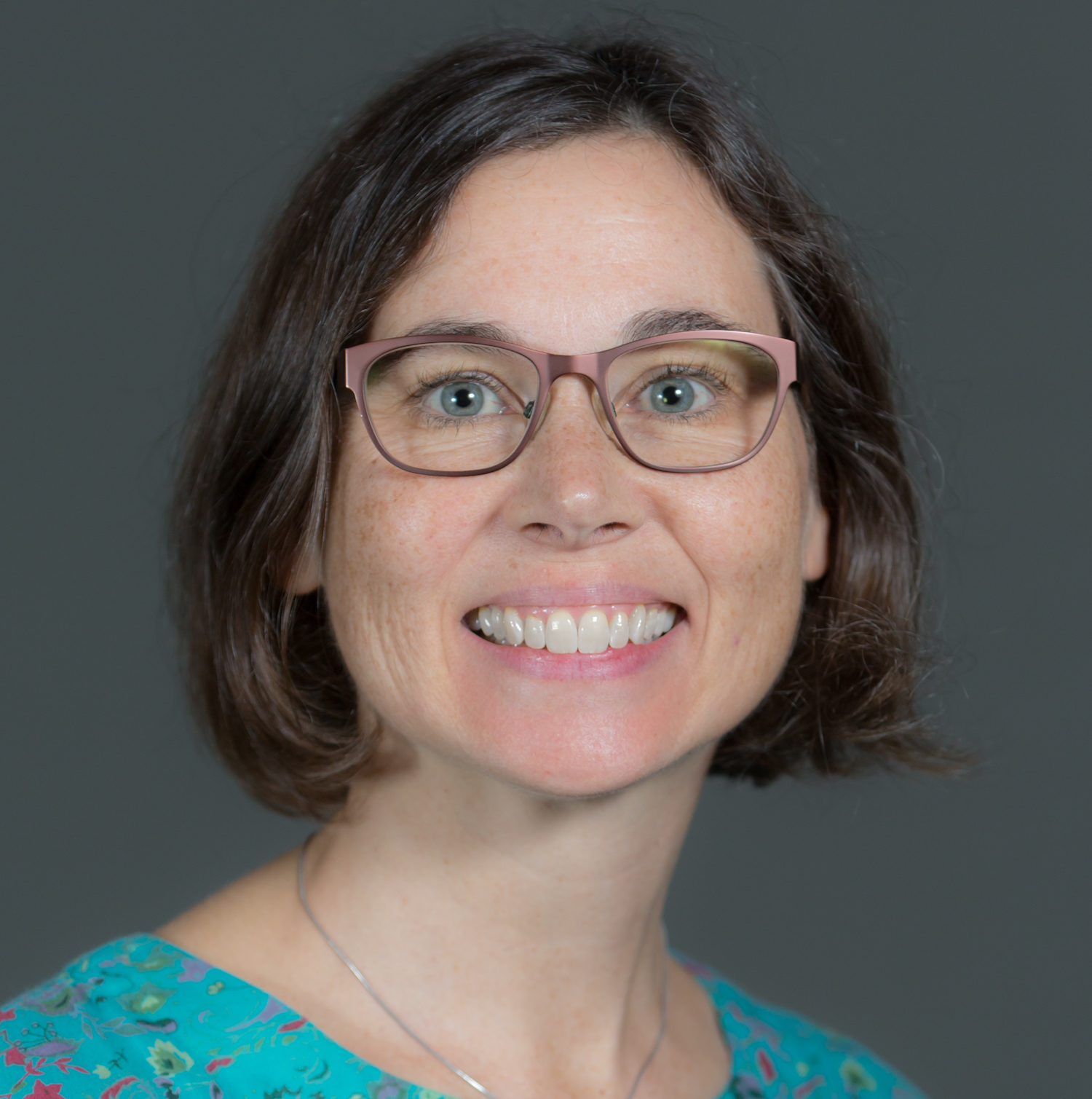 Heather C. Abercrombie, Ph.D.
Associate Professor (CHS)
University of Wisconsin-Madison
School of Medicine and Public Health
Department of Psychiatry
---
Many individuals with depression show "glucocorticoid resistance," which reflects systemic and cellular insensitivity to the stress-related hormone cortisol.  However, the neural and psychological relevance of glucocorticoid resistance is unknown. This is a huge gap in our knowledge, because basic research shows that cortisol has potent yet variable effects on psychological function. Our research addresses this knowledge gap, and we have shown that glucocorticoid resistance is related to negatively biased emotional memory and related neural circuitry. Importantly, we have also shown that cortisol augmentation ameliorates negative memory bias in depression, particularly in glucocorticoid resistant individuals. Taken together, these findings suggest that glucocorticoid resistance is related to core psychological features of depression, and that boosting cortisol signal may be psychologically beneficial in glucocorticoid resistant individuals with depression.
Reading List:
Prediction of Disease Vulnerability and Treatment Response in Mood Disorders and PTSD: Personalized Medicine in Psychiatry
Grand Rounds | Friday, September 13 | 12:00pm

Additional Talk:
Greenfield Memorial Lecture & Reception: Progress in Suicide Prevention
Thursday, September 12 | 5:3opm
WisPIC Commons Room 1616
6001 Research Park Blvd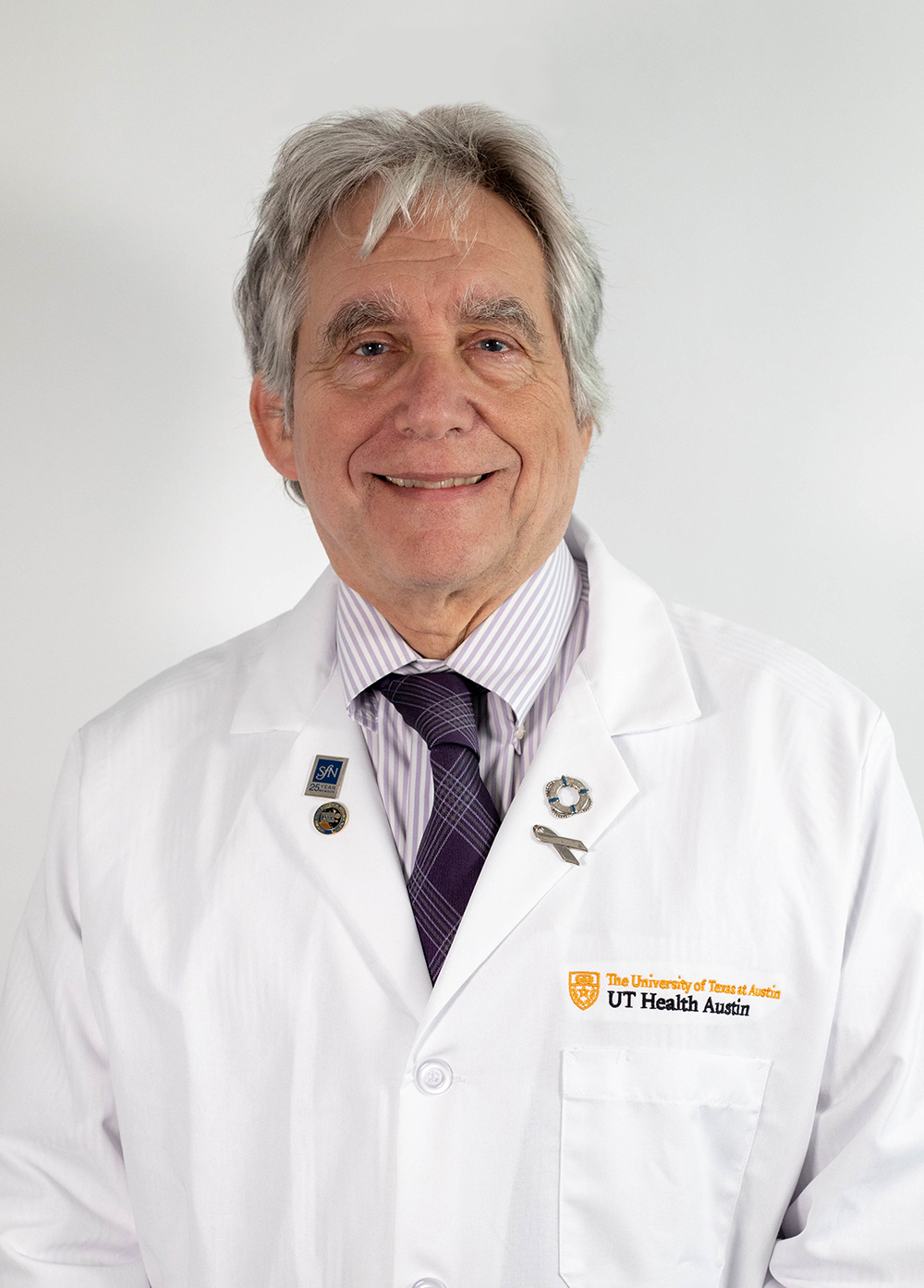 Charles B. Nemeroff, MD, PhD
Chair and Professor of Psychiatry
Director, Institute for Early Childhood Adversity Research
University of Texas at Austin – Dell Medical School
Learning Objectives
To understand the principles of personalized medicine as applied to mood and anxiety disorders.
To understand the role of Genome Wide Association Studies (GWAS), candidate gene approaches, transcriptomics, epigenetics, and proteomics in predicting disease treatment response in mood and anxiety disorders.
To understand the potential for functional brain imaging for predicting treatment response in mood and anxiety disorders.
To understand the role of gene-environment interactions, particularly early life trauma, in predicting treatment response in mood disorders.
---
Charles B. Nemeroff, MD, PhD, is a Professor of Psychiatry and Acting Chair of the Department of Psychiatry. He is also Associate Chair of Research, and the Director of the Institute for of Early Life Adversity Research at Dell Medical School at the University of Texas at Austin.
He received his MD and PhD (Neurobiology) degrees from the University of North Carolina UNC) School of Medicine in Chapel Hill, North Carolina. After psychiatry residency training at UNC and Duke University, he held faculty positions at Duke University and was Chair of the Department of Psychiatry and Behavioral Sciences at Emory University for 18 years before relocating to the University of Miami in 2009.
He has served as President of the American College of Psychiatrists (ACP) and the American College of Neuropsychopharmacology (ACNP) and sits on the Scientific Advisory Board and Board of Directors of the American Foundation for Suicide Prevention (AFSP) and the Anxiety and Depression Association of America (ADAA).
He has received a number of research and education awards including the Kempf Award in Psychobiology, the Samuel Hibbs Award, Research Mentoring Award,Judson Marmot Award and the Vestermark Award from the American Psychiatric Association (APA), the Mood Disorders Award, Bowis Award and Dean Award from the ACP and the Julius Axelrod Award for mentoring from the ACNP. He was elected to the Institute of Medicine (now the National Academy of Medicine) of the National Academy of Sciences in 2002.
He has been named Alumnus of the Year from the University of North Carolina (UNC) and from the UNC Medical School. He received the Doctorate Honoris Causa from Maimonides University in Buenos Aires in 2015.
His research has focused on the pathophysiology of mood and anxiety disorders with a focus on the role of child abuse and neglect as a major risk factor. He has also focused on the role of mood disorders as a risk factor for major medical disorders including heart disease, diabetes and cancer. He has published more than 1100 research reports and reviews.
He has served on the Mental Health Advisory Council of NIMH and the Biomedical Research Council for NASA. He is the co-editor in chief (with Alan F. Schatzberg, MD.) of the Textbook of Psychopharmacology, published by the APA Press, now in its Fifth Edition.
His research is currently supported by grants from the NIH.
Reading List: 
1. The Holy Grail of Psychiatry (2015) 81-89
2. Understanding Depression – Contemporary Issues (2017) 21, 245-261
ADVANCES IN DETECTING AND TREATING AUTISM
NOVEMBER 15 @ 12:00 PM – 1:15 PM
WisPIC Commons Room 1616
6001 Research Park Blvd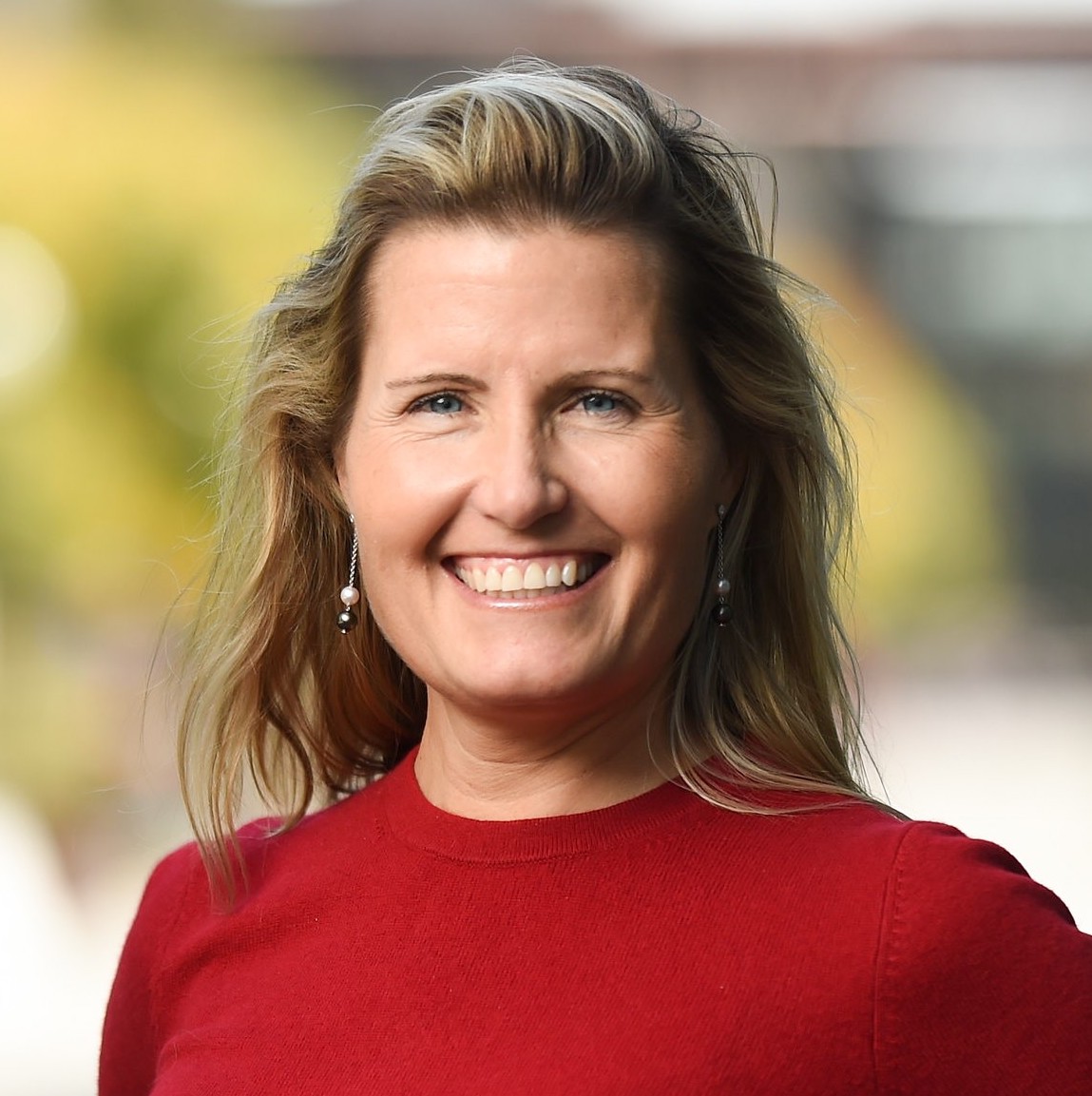 Karen J. Parker, PhD
Associate Professor
Director, Social Neurosciences Research Program
Department of Psychiatry and Behavioral Sciences
Stanford University School of Medicine
---
Dr. Parker is an Associate Professor of Psychiatry and Behavioral Sciences at Stanford University where she directs the Social Neurosciences Research Program. Dr. Parker's research expertise is the biology of social functioning, with a particular interest in oxytocin and vasopressin signaling pathways. Her preclinical research program focuses on developing novel animal models of social impairments; her clinical research program encompasses biomarker discovery and therapeutic testing in patients with autism and other brain disorders.
Dr. Parker received her undergraduate and graduate degrees from the University of Michigan and completed postdoctoral training at Stanford University. Dr. Parker joined the Stanford faculty in 2007. She is an Affiliate Scientist at the California National Primate Research Center, a Member of the American College of Neuropsychopharmacology, and a Kavli Fellow of the US National Academy of Sciences. Dr. Parker's research program has been supported by multiple funding agencies including the NIH, Simons Foundation, and NARSAD. Dr. Parker serves on the Editorial Board of Psychoneuroendocrinology, and on various national (e.g., NIH and NSF) and international (e.g., Medical Research Council) grant review committees and scientific panels.
Dr. Parker was born in Boulder, CO and grew up in suburban Chicago, IL. She lives in the San Francisco Bay Area with her husband (a high-tech executive), three children, and an Australian shepherd.
Reading List: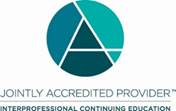 Accreditation Statement
In support of improving patient care, the University of Wisconsin-Madison ICEP is jointly accredited by the Accreditation Council for Continuing Medical Education (ACCME), the Accreditation Council for Pharmacy Education (ACPE), and the American Nurses Credentialing Center (ANCC) to provide continuing education for the healthcare team.

Credit Designation Statement:
The University of Wisconsin-Madison ICEP designates this live activity for a maximum of 1.0 AMA PRA Category 1 Credit(s)TM.  Physicians should claim only the credit commensurate with the extent of their participation in the activity. The University of Wisconsin–Madison ICEP, as a member of the University Professional & Continuing Education Association (UPCEA), authorizes this program for 0.1 CEUs or 1.0 hour.
Subscribe to Grand Rounds Updates
Subscribe to our newsletter to receive updates about Grand Rounds for the University of Wisconsin Psychiatry Department! We'll keep you informed about upcoming dates, times, and speakers.