Progress in Suicide Prevention
Thursday, September 12, 2019| 5:30 – 7:00pm
Wisconsin Psychiatric Institute and Clinic
6001 Research Park Boulevard, Room 1616
* Light refreshments will be served *
---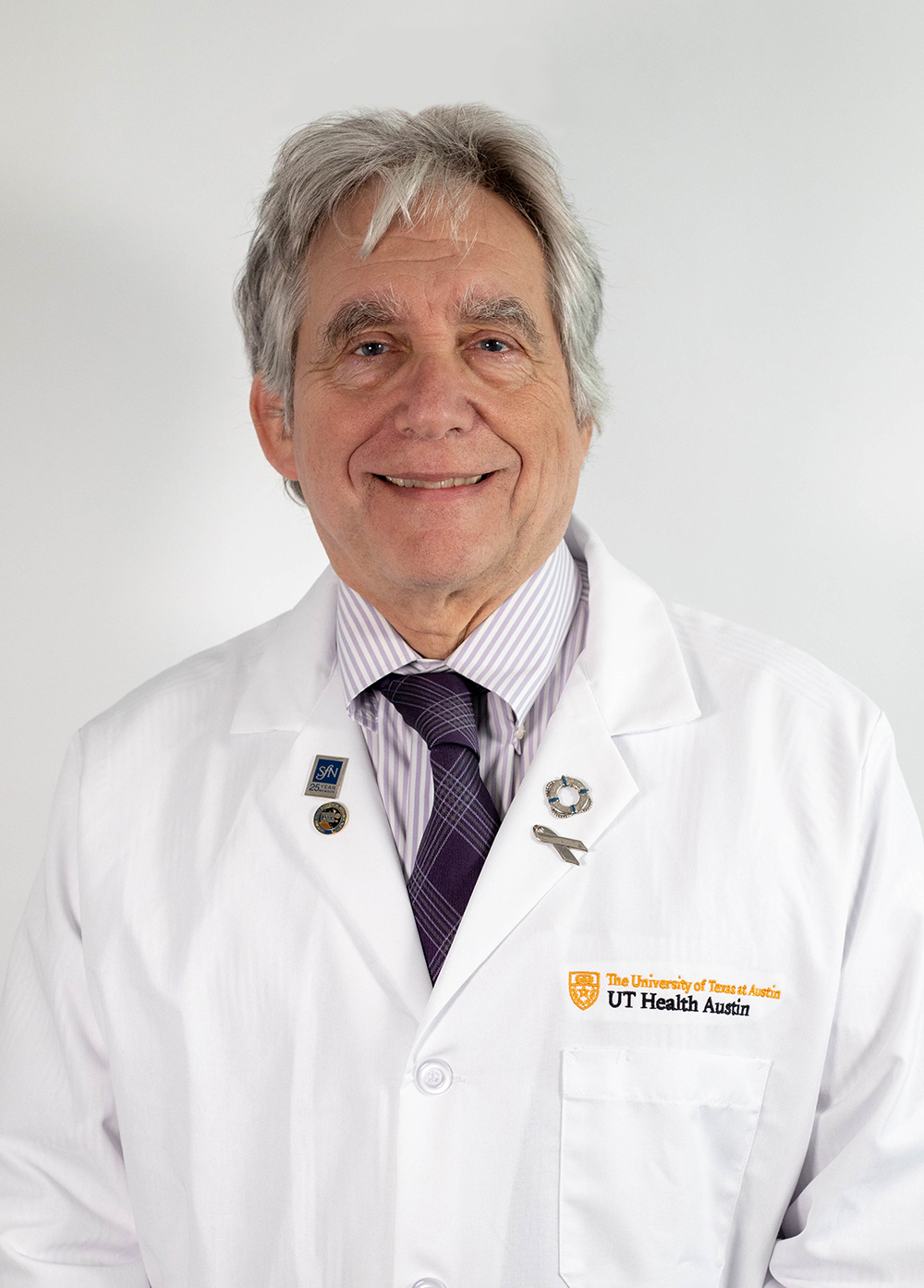 Charles B. Nemeroff, MD, PhD
Professor and Acting Chair
Department of Psychiatry
Associate Chair for Research
Director, Institute of Early Life Adversity Research
Dell Medical School, The University of Texas at Austin
---
Suicide is the 10th leading cause of death in the United States, the only one of the top ten that is increasing in number year after year. This year there will likely be 50,000 suicides in the United States (130 per day) and in addition approximately 20,000 of the 70,000 opiate overdose deaths each year are classified as suicides. It is the second leading cause of death in the 15-34 year age group. In spite of many public health and education efforts in the past decade, suicide rates have continued to climb. Research on risk factors for suicide have been informative.  Men are at significantly greater risk for suicide than women. In addition other risk factors that have been clearly documented are a past diagnosis of depression or related psychiatric disorders,  history of childhood maltreatment including bullying, family history of suicide (underlying the genetic component of risk), alcohol and substance abuse, as well as more recent life stressors such as loss of job, a recent serious medical diagnosis, imminent divorce and recent trauma. The reduction of available psychiatric inpatient beds is also associated with the year over year increase nationally. There is considerable evidence for an underlying neurobiological basis for suicidality including increased inflammation, decreased activity of serotonergic circuits in the brain and increase activity of the major mammalian stress system, the pituitary-adrenal axis. Certain medications including lithium and clozapine are known to reduce suicide as are  certain forms of cognitive-behavioral therapy (CBT). Finally providing obstacles to means of suicide has been shown to be effective in reducing suicide rates.
Reading List: 
1. Psychosomatic Medicine (2014) 76, 445-451
2.The Holy Grail of Psychiatry (2015) 81-89
3. Understanding Depression – Contemporary Issues (2017) 21, 245-261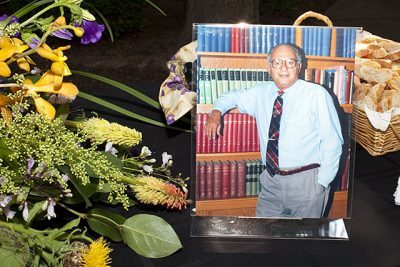 About Norman Greenfield and the Greenfield Lecture
This annual lecture honors the legacy of Norman S. Greenfield, former Professor of Psychiatry and Associate Director and co-founder of the Wisconsin Psychiatric Institute. The lecture fosters educational efforts related to understanding neuroplastic mechanisms underlying change with effective treatments, especially psychotherapy.
Dr. Greenfield played a key role in fostering early scientific investigations into the role of psychophysiological correlates of psychological disorders and the processes involved in personality change, as exemplified by his books "Psychoanalysis and Current Biological Thought" and "The Handbook of Psychophysiology."
Additionally, Dr. Greenfield was very dedicated to the supervision of psychiatry residents and preparing them to effectively integrate psychotherapy with pharmacology in their treatment of patients. The early values he brought to the University of Wisconsin Department of Psychiatry, using rigorous scientific methods to integrate psychology with psychiatry to improve the lives of those suffering from mental illness, continue today as the Department of Psychiatry's guiding principles.
---
Former Greenfield Memorial Lecture Speakers:

---
2018 — Daniel Pine, MD (NIH)
2017 — Amit Etkin, MD, PhD (Stanford)
2016 – Michael Irwin, MD (UCLA)
2015 – Alan Schatzberg, MD (Stanford)
2013 – Zindel Segal, PhD (Toronto)
2012 – Charles Raison, MD (Arizona)
2011 – David Spiegel, MD (Stanford)
2010 – Greg Siegle, PhD (Pittsburg)