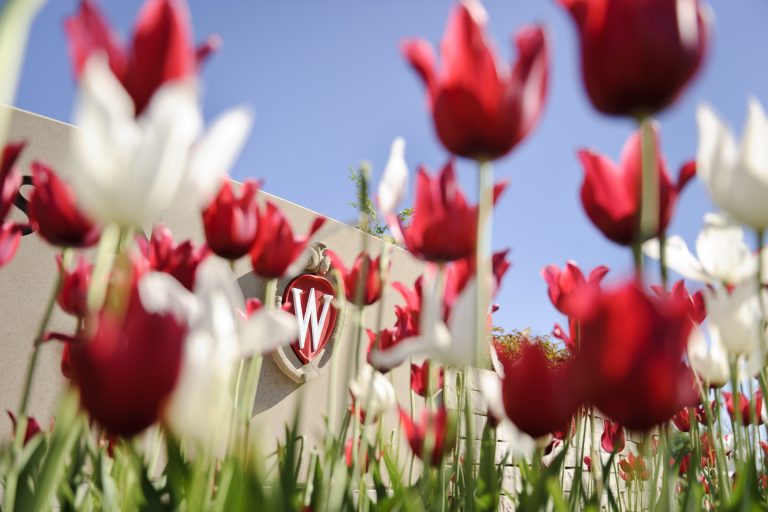 UW Child & Adolescent Psychiatry Fellowship
The mission of the University of Wisconsin Hospitals and Clinics' Addiction Psychiatry Fellowship is to train outstanding clinicians and leaders within the field of addiction psychiatry through in-depth training in the understanding, evaluation, and treatment of substance use disorders and co-morbid substance use and psychiatric disorders.
Recruitment: Recruit well-prepared resident psychiatrists who are passionate about caring for children and adolescents and their families, who work well in a team and communicate well, and who contribute to the community through service, scholarship, science, or social responsibility.
Training: Provide fellows with comprehensive training in child and adolescent psychiatry, including longitudinal outpatient experiences, incorporating psychotherapy and psychopharmacology, integrating a developmental and biopsychosocial understanding of psychopathology and resilience, allowing for tailoring of the training experience, and ensuring mentorship and faculty support.
Environment: Foster a diverse, inclusive, and healthy environment that provides for regular comprehensive feedback and support and allows for a balance of clinical, educational, and personal/professional responsibilities, while also allowing for each fellow to have an active role in their own professional development.
Future: Prepare future graduates to become effective leaders in a variety of settings, including clinical care, advocacy, public health (including community mental health and rural psychiatry), and scholarship (including education and research).
We ensure that our fellows are competent in the six core competencies outlined by the Accreditation Council for Graduate Medical Education (ACGME):
Patient care and procedural skills
Medical knowledge
Practice-based learning and improvement
Interpersonal and communication skills
Professionalism
Systems-based practice
We utilize a comprehensive system of supervision and evaluation to give fellows continuous feedback so that they can grow and monitor their progress. Fellows are evaluated utilizing the ACGME's Child & Adolescent Psychiatry Milestones. Fellows are expected to take an active role in their training and develop an individualized learning plan.