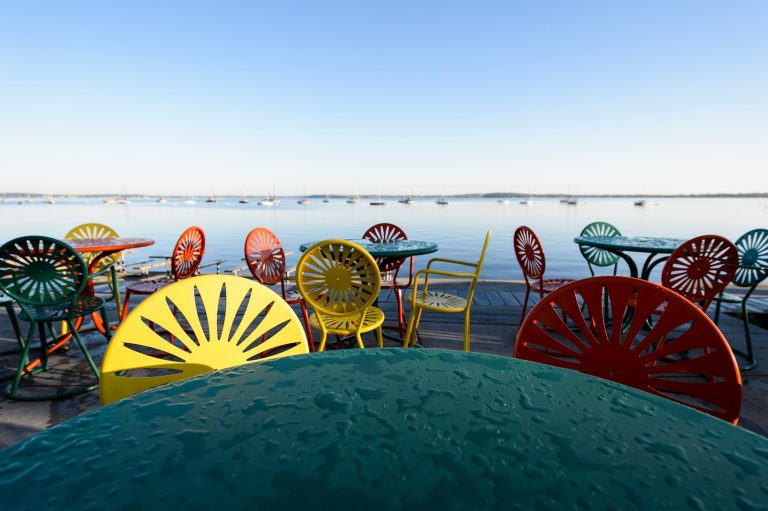 UW Child & Adolescent Psychiatry Fellowship
The two-year Child and Adolescent Psychiatry Fellowship is ACGME-accredited and has three positions per academic year. Applicants must have completed an ACGME-accredited Psychiatry residency prior to entering the fellowship.
Interested applicants should submit a completed application packet via Electronic Residency Application Service (ERAS).
UW Health GME Standard Application (including Appendix A and Appendix B)
Three (3) letters of recommendation – One letter of recommendation must be from your current Program Director. Letters of recommendation should be sent directly to the program.
Personal statement
Curriculum vitae (any gaps of 1 (one) month or greater must be explained in writing)
Medical Student Performance Evaluation
Medical school transcript
Official USMLE or COMLEX transcript
ECFMG certificate (if applicable)
Photo
Once we receive and review all application materials a decision about an interview is determined and communicated.
More information about graduate medical education at the University of Wisconsin Hospitals and Clinics is available on their website and via the UW Health GME Resident and Fellow Handbook.
More information about the City of Madison, Wisconsin is available at Destination Madison.