Ryan Herringa, M.D., Ph.D.
Position title: Director of the Division of Child and Adolescent Psychiatry, Associate Professor (Tenure Track)
Phone: Dr. Herringa's BRAVE Lab examines developmental brain mechanisms of resilience and vulnerability in youth following traumatic events
Address:
Wisconsin Psychiatric Institute and Clinics
6001 Research Park Blvd
Lab

UW Health

Recent Publications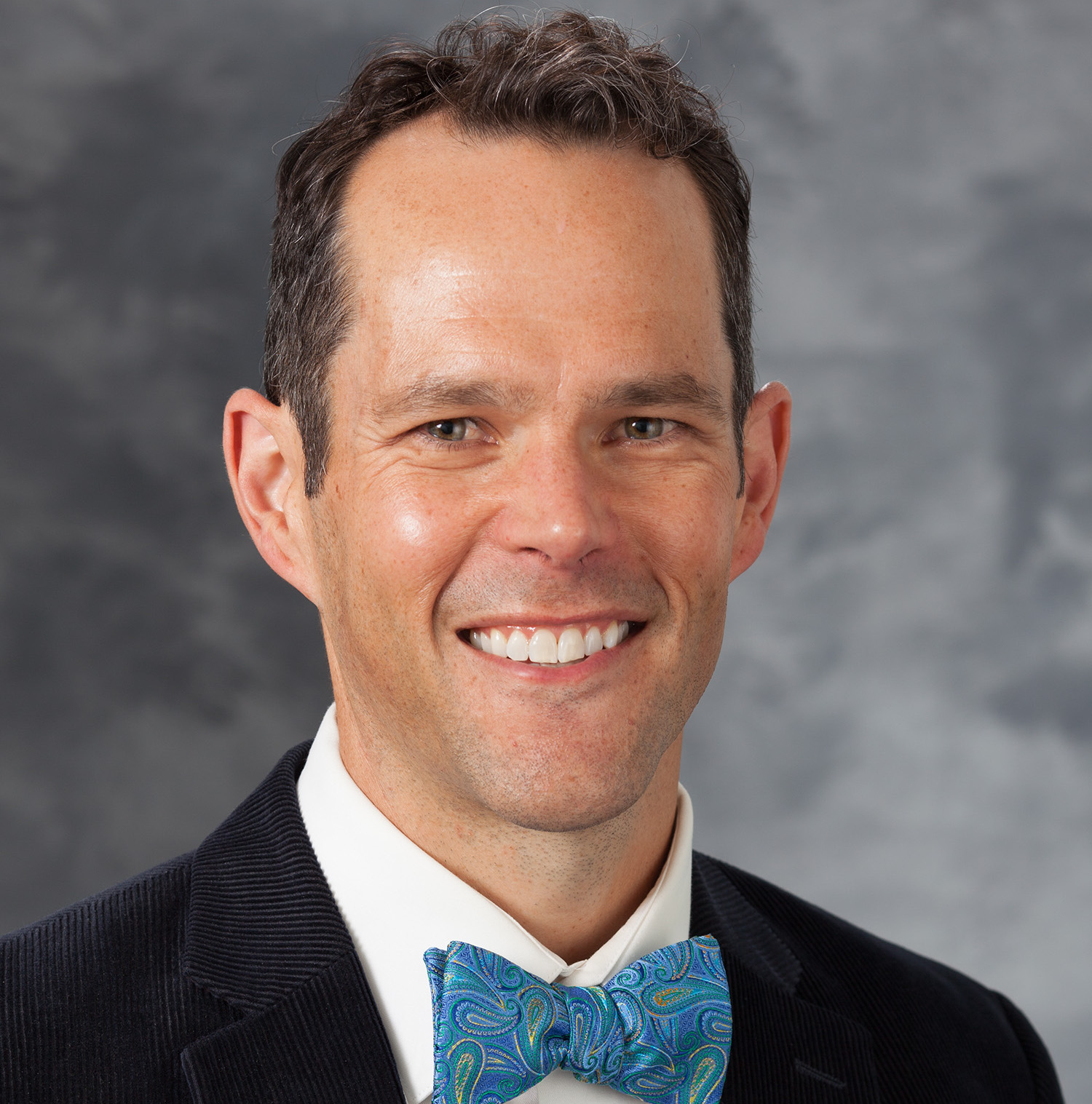 Ryan Herringa, MD, PhD is the Director of the Division of Child and Adolescent Psychiatry and Professor in the Department of Psychiatry at the University of Wisconsin School of Medicine and Public Health.  He is a pediatric psychiatrist and neuroscientist whose work explores the neural substrates of childhood traumatic stress and PTSD.  He directs the BRAVE Research Center (Building Resilience after Adversity in Youth), which seeks to map neurodevelopmental trajectories following childhood trauma.  Specifically, the BRAVE Research Center uses structural and functional neuroimaging combined with behavioral, physiological, and genetic approaches to develop biomarkers of vulnerability, recovery, and resilience to childhood trauma.  Biomarkers of childhood trauma could then be used to improve prevention and intervention strategies in victimized youth.  Dr. Herringa serves as the principal or co-investigator on several NIH funded research studies examining neural mechanisms of trauma and PTSD in both youth and adult populations. In addition to his research, Dr. Herringa remains active in clinical care and teaching, with specialization in the treatment of youth with trauma-related mental illness.
Dr. Herringa earned his MD and a PhD in neuroscience at the University of Wisconsin – Madison as part of the Medical Scientist Training Program.  He completed general psychiatry residency and a child and adolescent psychiatry fellowship at the University of Pittsburgh, and is board certified by the American Board of Psychiatry and Neurology. He is a member of the American Academy of Child & Adolescent Psychiatry (AACAP) and the Society of Biological Psychiatry. His work has been funded by AACAP, the Brain and Behavior Research Foundation, and the NIH.  Dr. Herringa lectures regularly at national and international meetings, and conducts outreach to the community with a focus on childhood trauma, mental health, and youth and their families.
---
Specialties:
Pediatric Psychiatry
Traumatic Stress Reactions
PTSD
Trauma-Focused Psychotherapy
---
Publications:
---