Robert Golden, M.D.
Position title: Dean of School of Medicine and Public Health, Professor (Tenure Track)
UW Directory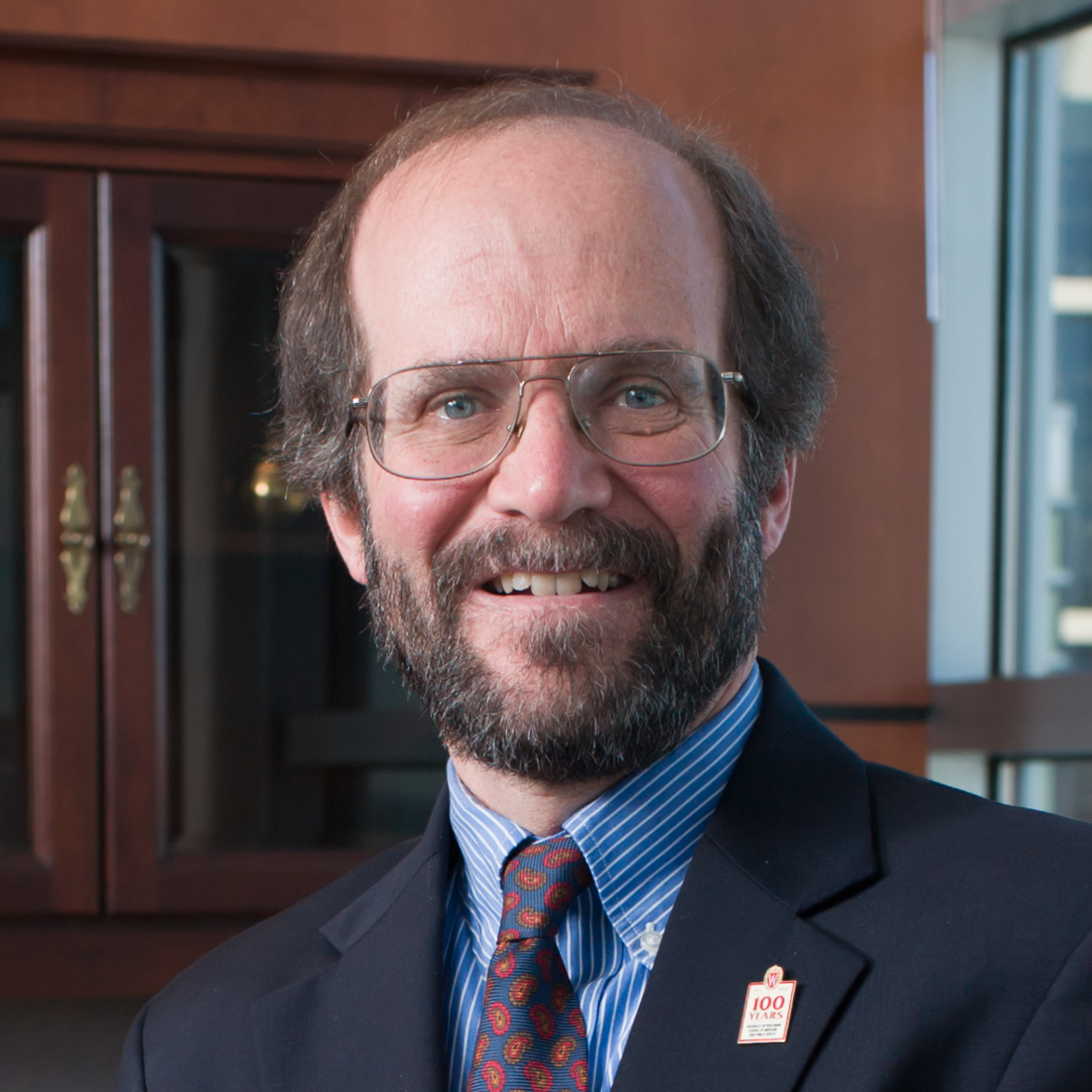 Dr. Golden is the Dean of the School of Medicine and Public Health, Vice Chancellor for Medical Affairs, Robert Turell Professor in Medical Leadership, and Professor of Psychiatry at the University of Wisconsin-Madison.  He also serves as Vice Chair of the Board of UW Health, the university's integrated academic health system. Dr. Golden's academic and clinical interests have focused on psychobiological and psychopharmacologic aspects of mood disorders.  He has published more than 250 papers and chapters, and has served on several editorial boards, review panels, and advisory committees.  His national appointments include: President of the American College of Psychiatrists; Director of the American Board of Psychiatry and Neurology; Associate Editor for Psychosomatic Medicine; and membership on the Board of Directors of the Association of Academic Health Centers.
Dr. Golden received his BA cum laude with honors in psychology from Yale, and his MD from Boston University School of Medicine.  He completed an internship, residency, and chief residency in psychiatry at the University of North Carolina, followed by a research fellowship at the National Institute of Mental Health.  He returned UNC-Chapel Hill where he served in a series of leadership roles, including Associate Director of both the General Clinical Research Center and the Mental Health Clinical Research Center, Chair of the Department of Psychiatry, and Vice Dean for the School of Medicine prior to his recruitment to UW-Madison in 2006. His honors include the Eugene Hargrove Mental Health Research Award, the American College of Psychiatrists Mood Disorders Research Award, appointment as the inaugural Stuart Bondurant Distinguished Professor at the University of North Carolina at Chapel Hill, and recipient of the Distinguished Medical Alumnus Award from the UNC School of Medicine and the Distinguished Alumnus Award from the Boston University School of Medicine.
---