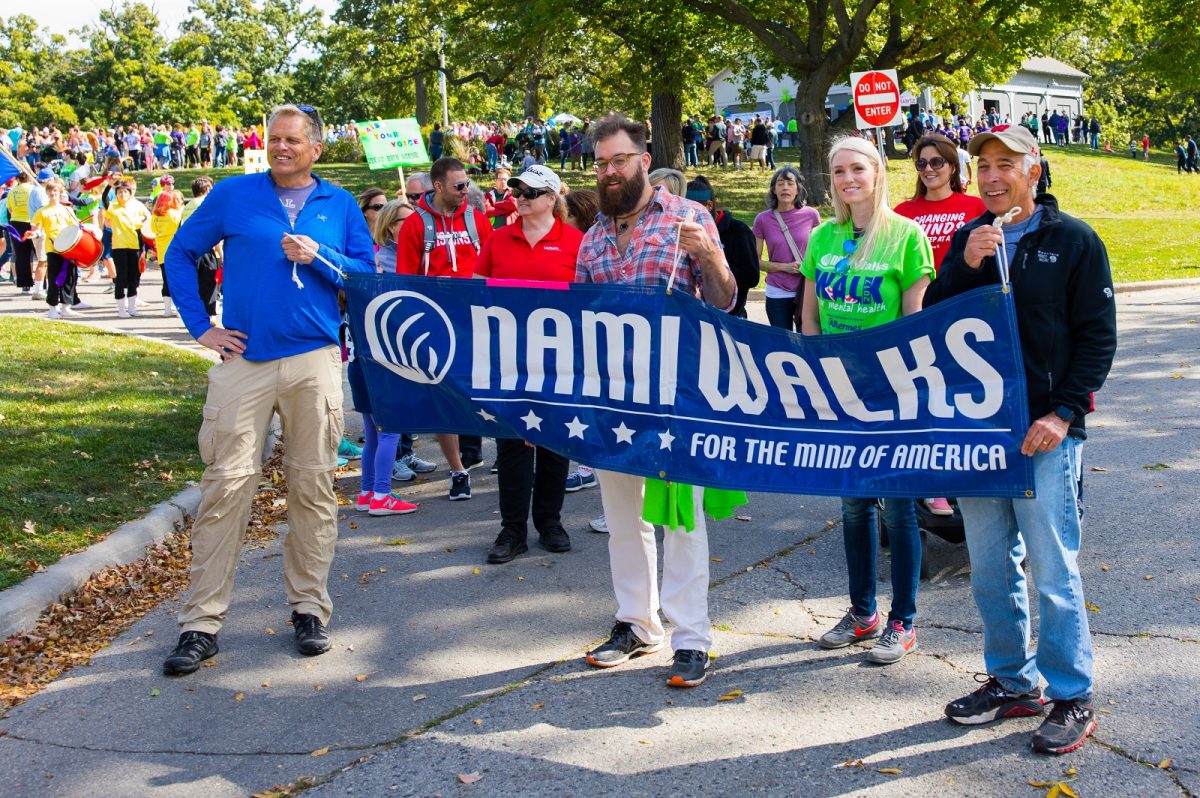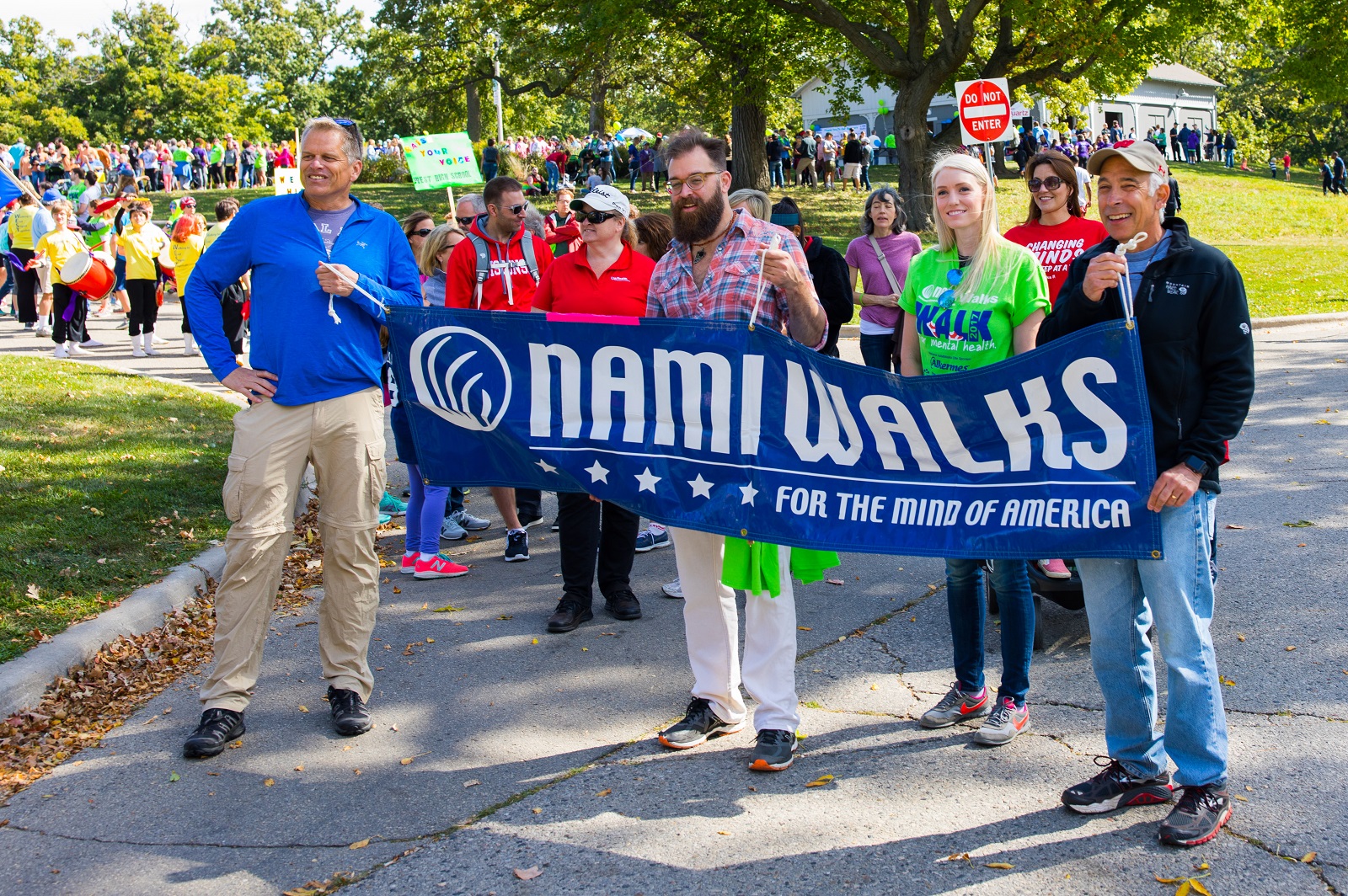 Each year, the University of Wisconsin Department of Psychiatry and UW Health team up to sponsor the annual NAMI Walk in Madison, WI. The National Alliance on Mental Illness (NAMI) provides invaluable community services and resources to individuals who are struggling to cope with mental health challenges, as well as their families. The aim of the walk is to raise funds to support NAMI programs, as well as to raise awareness, show support, foster a sense of community, and reduce the social stigma that surrounds mental illness.
The 13th Annual NAMIWalks Dane County will be held on Sunday, October 7th at Olin-Turville Park.  Festivities begin at 10:30am, and the Walk will start at Noon.
You can get involved in these ways:
register for the walk!
join or start a team of walkers
make a donation
sponsor a walker
spread the word using email, social media, and word of mouth
volunteer
Visit the NAMI Walks website for more information and to register!
Read the full article at:
https://www.namiwalks.org