Heather Huang, MD & E. Vanessa Spearman-McCarthy, MD | UW Psychiatry Grand Rounds
August 26 @ 12:00 pm

-

1:15 pm
Heather Huang, MD & E. Vanessa Spearman-McCarthy, MD | UW Psychiatry Grand Rounds
Navigating Social Injustices as Women of Color in Academic Medicine
Talk Description:
The world and culture of academic medicine has changed significantly in the past few decades. Greater percentages of women enter, and graduate medical schools compared to men, and more women are completing residency training than ever before. Yet in the post-training world women have far less representation in the higher echelons of academic leadership such as Vice Chairs, Department Chairs, and Chief Medical Officers.
This presentation will illuminate key elements women physicians navigate as they enter and accelerate through academia. Dr. Vanessa Spearman-McCarthy will discuss the emotional impact that social and racial injustices may have on practicing physicians. Dr. Heather Huang will explore the role implicit bias plays in the formation of inequalities, as well as examine how certain racial stereotypes (of Asian Americans) might develop from those implicit biases. The end of the presentation will begin the conversation of how academic institutions can foster an environment of Equity and Inclusion for women physicians.
---
Learning Objectives:
Describe how social injustices and racial trauma may impact a woman physician's career in academia.
Explore how implicit bias may impact a woman physician's career in academia.
Begin the conversation of "how do we move forward" in promoting Equity and Inclusion for a woman physician in academia
---
About the Speakers: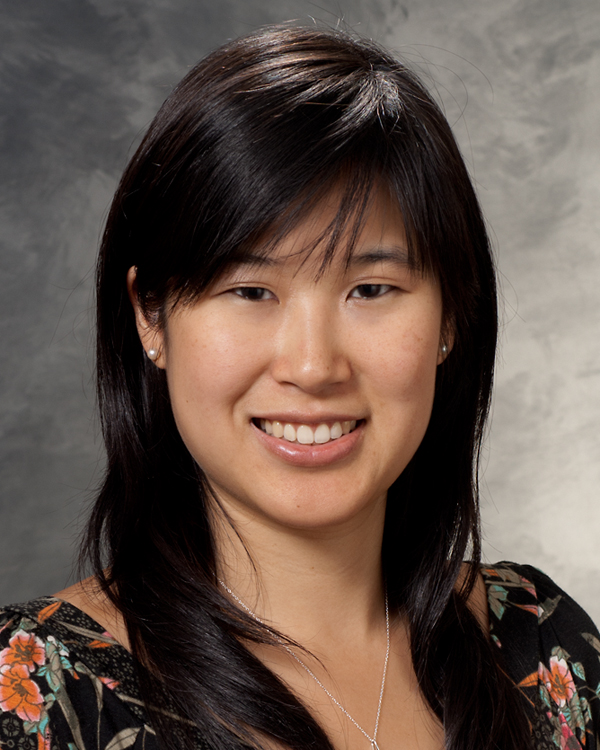 Dr. Heather Huang is a combined trained physician, double boarded in Internal Medicine and Psychiatry. She has additional training from the Chicago Institute for Psychoanalysis in their adult psychoanalytic psychotherapy program. Dr. Huang serves as the medical director for the UW Health Collaborative Care model, which integrates behavioral health services into primary care clinics. She is chair for several of the Department's conferences, including the Educational Conference series and Women's Mental Health conference. Dr. Huang is an active member in the Association of Medicine and Psychiatry, serving as the chair of the membership committee for 5 years and as a council member since 2011. She was awarded the prestigious Roger Kathol Pioneering Spirit Award in 2018, in recognition for her excellence in integrated care.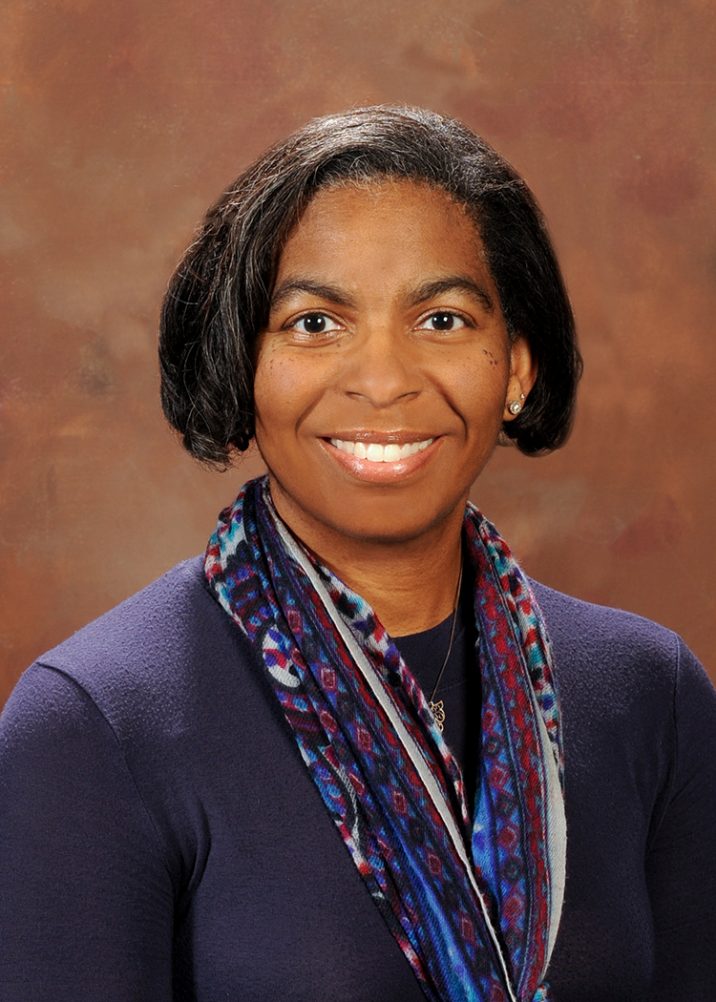 Dr. E. Vanessa Spearman-McCarthy is the Associate Dean for Learner, Diversity, and Inclusion as well as an Associate Professor with dual appointments in the departments of Internal Medicine and Psychiatry at Medical College of Georgia at Augusta University. Outside of Augusta University, she serves as the Chair of the Association of Medicine and Psychiatry Diversity, Equity, and Inclusion Committee as well as the Chair of the Health and Wellness Committee for the National Alumnae Association of Spelman College (NAASC).
---
Reading List:
How Structural Racism Works-Racist Policies as a Root Cause of U.S. Racial Health Inequities
When No One Sees You as Black: The Effect of Racial Violence on Black Trainees and Physicians