Stephanie Steinman, Ph.D.
Clinical Psychologist, Assistant Professor of Psychology & Psychiatry (Clinical Track)
Wisconsin Psychiatric Institute and Clinics
6001 Research Park Blvd
UW Health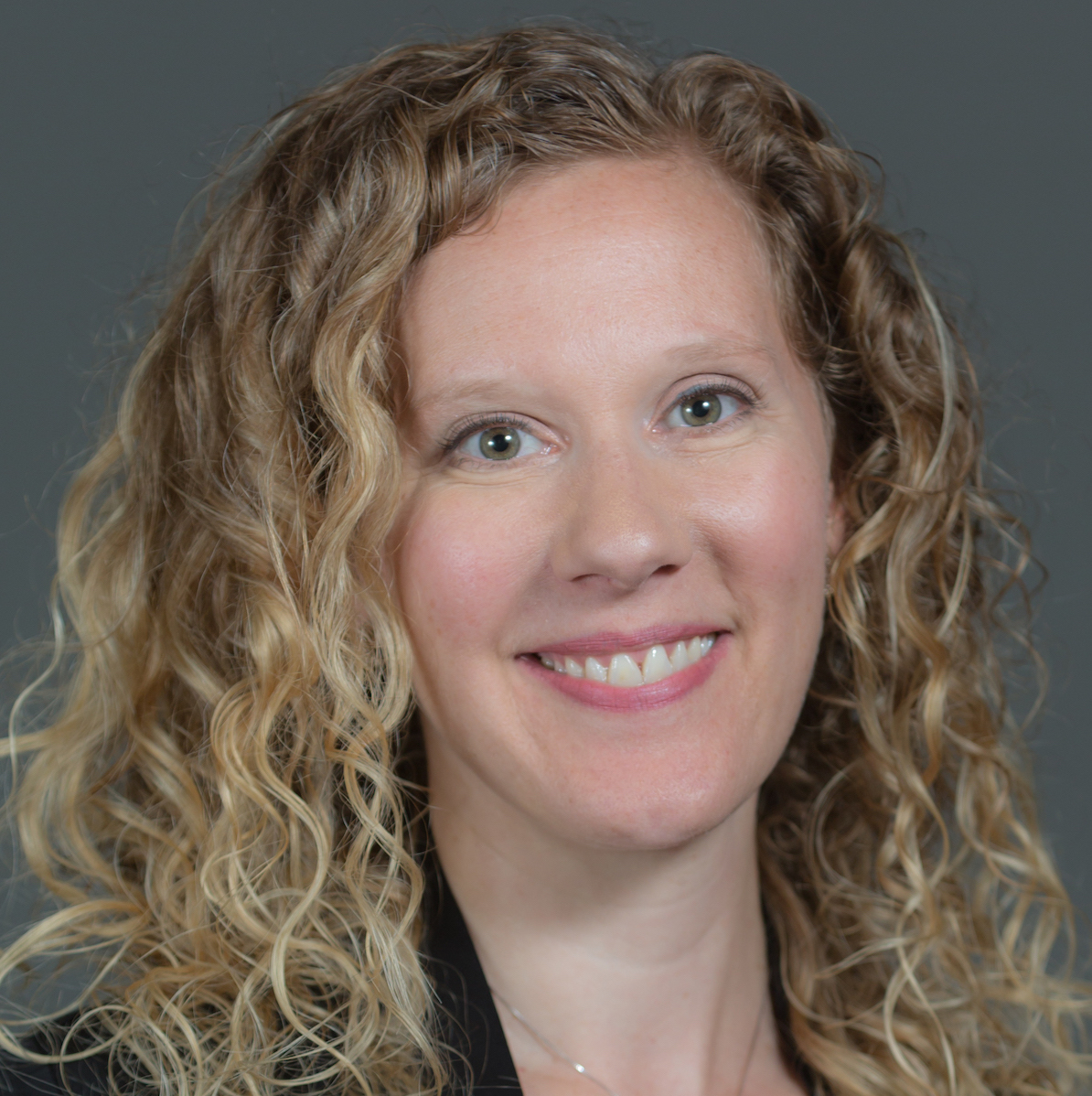 Dr. Stephanie Steinman is a clinical psychologist and Assistant Professor of Psychology at the University of Wisconsin's Department of Psychiatry. She has been working for UW Health since 2006. She is the director of the Dialectical Behavior Therapy (DBT) group program for UW Health. Dr. Steinman has facilitated DBT groups since 2004 working in residential and outpatient settings with both adolescents and adults presenting with a variety of concerns.
Dr. Steinman earned her doctoral degree in clinical psychology and completed her internship at UW Madison. She has received the National Addictions Outstanding Clinician of the year. She lectures around the country about borderline personality disorder and treatment. Dr. Steinman is involved in direct patient care in both group and individual therapy and training of residents and psychology interns.
Specialties:
Dialectical Behavior Therapy
Posttraumatic Stress Disorder
Substance Use Disorders
Adolescents, women's mental health
Mindfulness-based therapies