Marcia Slattery, M.D.
Professor of Psychiatry and Pediatrics (CHS Track)
Wisconsin Psychiatric Institute and Clinics
6001 Research Park Blvd
UW Health

Recent Publications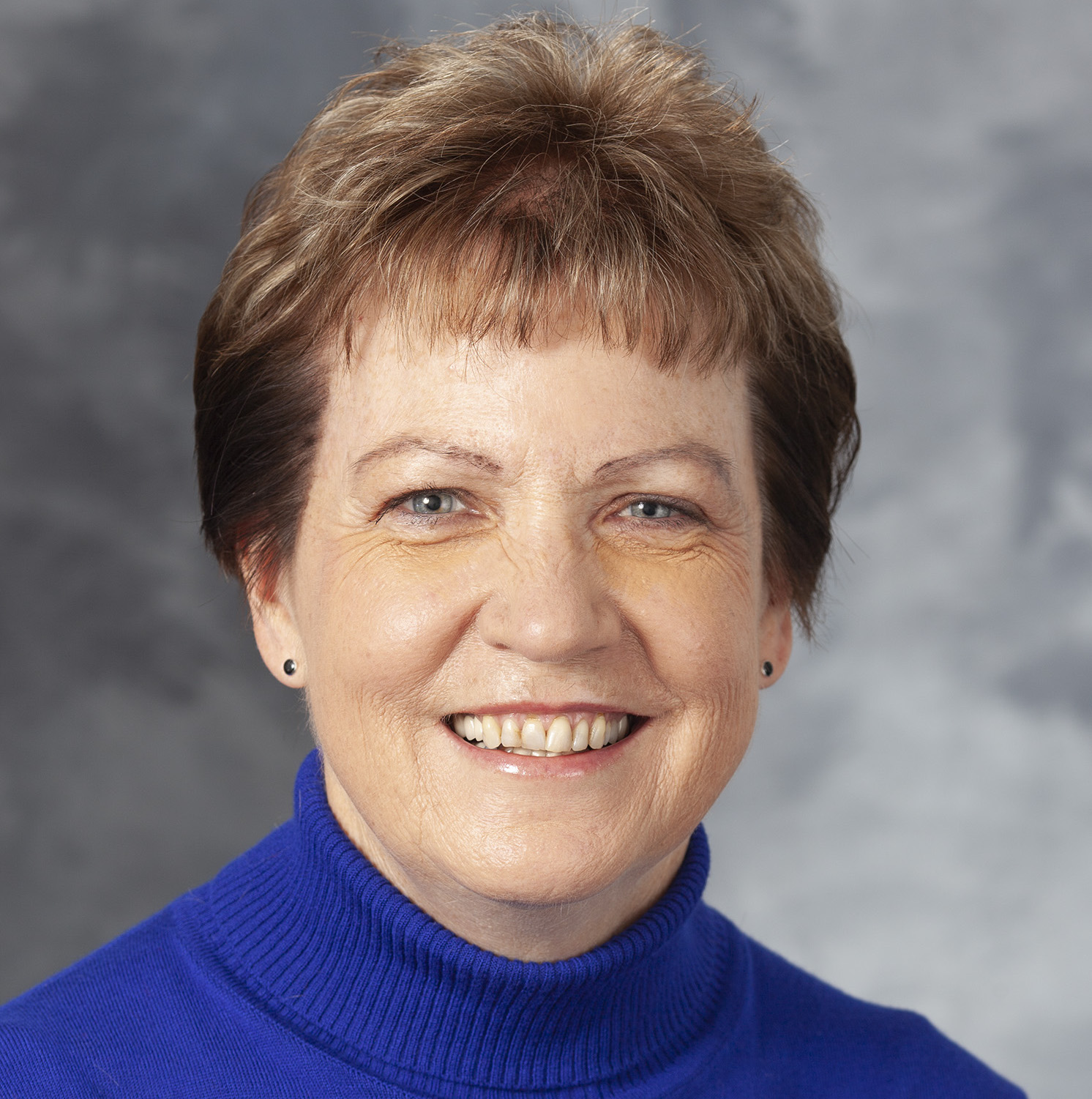 Marcia J. Slattery MD, MHSc is a Professor of Psychiatry and Pediatrics at the University of Wisconsin School of Medicine and Public Health. She is the Director of the UW Anxiety Disorders Program for children, adolescents and adults. Dr. Slattery specializes in the clinical assessment and treatment of anxiety and stress, with particular focus in children/adolescents. She is also involved in the development of screening, assessment, and treatment approaches for anxiety and stress in primary care settings. Dr. Slattery's research focuses on neurobiological mechanisms of anxiety and stress including neuroendocrine and neuroimmune stress response systems, in addition to the interface of psychiatric and medical disorders. She has been actively involved in several NIH studies as Principal Investigator and Co-Investigator with colleagues at UW, as well as nationally; serves as a reviewer for several peer-reviewed journals and grant agencies; and lectures at regional, national and international meetings.
Dr. Slattery earned her medical degree from the University of Wisconsin-Madison School of Medicine and Public Health. She completed her residency in psychiatry, and fellowship in child/adolescent psychiatry at the Mayo Clinic in Rochester, Minnesota. Dr. Slattery was previously on faculty at the Mayo Clinic where she held several clinical, educational, and administrative leadership positions. While at Mayo, she earned the distinguished award of Mayo Scholar that included 3 years of clinical research at NIH, and the NYU Child Study Center; and earning her degree of Master of Health Sciences in Clinical Research from Duke University School of Medicine. Since joining the faculty at UW, Dr. Slattery has continued in her role as Director of the Anxiety Disorders Program that she developed, and is past Head of the Division of Child and Adolescent Psychiatry. She has been involved in multiple leadership positions at UW, as well as nationally, in research and education. Dr. Slattery continues to be actively engaged in teaching and mentoring in undergraduate, medical school, and residency programs; and has mentored multiple undergraduate, graduate and post-graduate students in psychiatry, psychology, and pediatrics. She is commonly sought out for media/public relations interviews for mental health and medical topics. She is board certified by the American Board of Psychiatry and Neurology in Psychiatry, and Child and Adolescent Psychiatry.
---
Specialties
Anxiety Disorders in Children, Adolescents, and Adults
Anxiety and Stress: Cognitive and Physical Correlates
Interface of Anxiety and Medical Disorders
Integration of Anxiety Assessment and Interventions in Primary Care
---