Charles L. Raison, M.D.
Position title: Professor of Psychiatry and Human Ecology (Tenure Track)
UW Health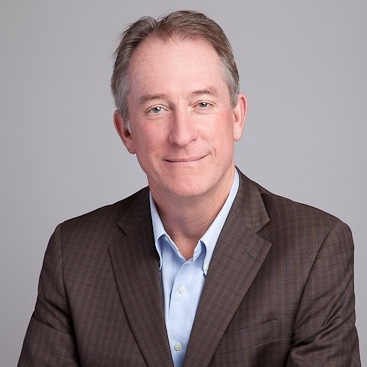 Charles Raison, MD, is the Mary Sue and Mike Shannon Chair for Healthy Minds, Children & Families and Professor, School of Human Ecology, and Professor, Department of Psychiatry, School of Medicine and Public Health, University of Wisconsin-Madison in
Madison, WI. Dr. Raison also serves as Director of Clinical and Translational Research for Usona Institute and as Director of Research on Spiritual Health for Emory Healthcare in Atlanta, GA. In addition, Dr. Raison has served as mental health expert for CNN.com for many years. Dr. Raison is internationally recognized for his studies examining novel mechanisms involved in the development and treatment of major depression and other stress-related emotional and physical conditions, as well as for his work examining the physical and behavioral effects of compassion training. More recently, Dr. Raison has taken a leadership role in the development of psychedelic medicines as potential treatments for major depression. The recipient of several teaching awards, Dr. Raison has received research funding from the National Institute of Mental Health, National Center for Complementary and Alternative Medicine, and the Centers for Disease Control and Prevention. Dr. Raison received the Raymond Pearl Memorial Award from the Human Biology Association "in recognition of his contributions to our understanding of evolutionary biocultural origins of mental health and illness." With Vladimir Maletic he is author of "The New Mind-Body Science of Depression" published by W.W. Norton in 2017. Dr. Raison serves on the Scientific Advisory Board for the American Foundation for Suicide Prevention.
---
Publications: 
C-reactive protein and response to lurasidone in patients with bipolar depression.
Pathogen-Host Defense in the Evolution of Depression: Insights into Epidemiology, Genetics, Bioregional Differences and Female Preponderance.
Whole-Body Hyperthermia for the Treatment of Major Depressive Disorder: A Randomized Clinical Trial.