Heather Huang, M.D.
Position title: Associate Professor (Clinical Track)
Address:
Behavioral Health and Recovery Clinic
1102 S. Park Street, Madison, WI 53715
UW Health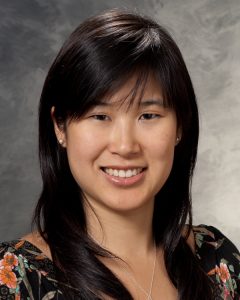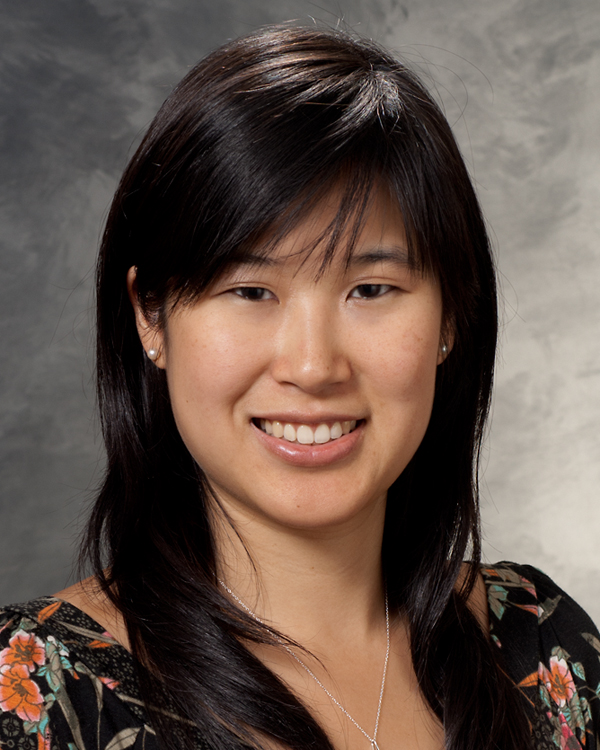 Dr. Heather Huang is a combined trained physician, double boarded in Internal Medicine and Psychiatry.  She has additional training from the Chicago Institute for Psychoanalysis in their adult psychoanalytic psychotherapy program.
Dr. Huang serves as the medical director for the UW Health Collaborative Care model, which integrates behavioral health services into primary care clinics.  She is chair for several of the Department's conferences, including the Educational Conference series and Women's Mental Health conference.
Dr. Huang is an active member in the Association of Medicine and Psychiatry, serving as the chair of the membership committee for 5 years and as a council member since 2011.  She was awarded the prestigious Roger Kathol Pioneering Spirit Award in 2018, in recognition for her excellence in integrated care.