Jason Horowitz, Ph.D.
Position title: Co-Director of Psychology Training; Psychology Internship Child Track Director; Child and Adolescent Psychologist; Assistant Professor (Clinical Track)
Address:
Wisconsin Psychiatric Institute and Clinics
6001 Research Park Blvd
UW Health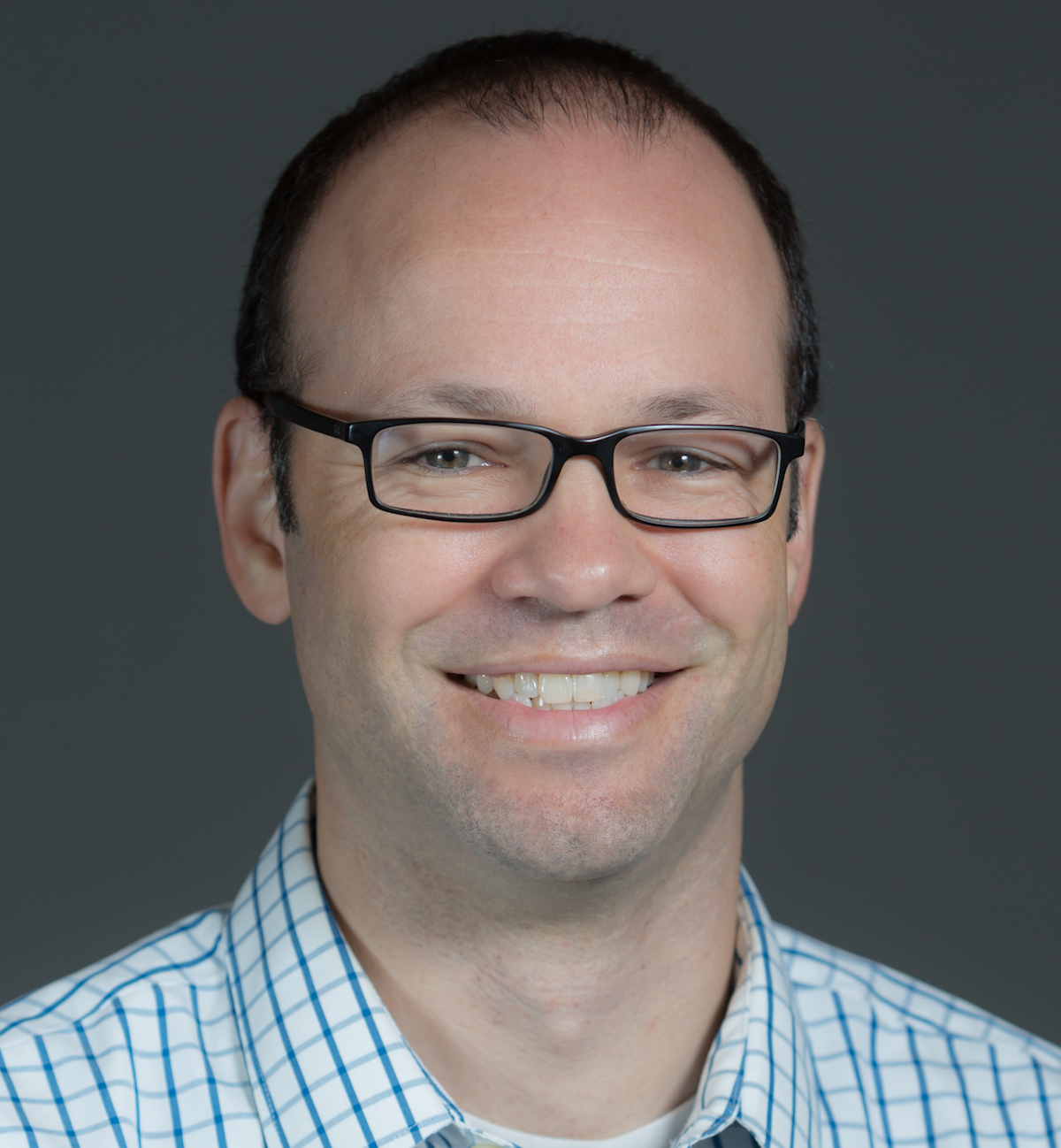 Dr. Jason Horowitz, PhD, LP is a licensed clinical psychologist with experience working with children, adolescents, adults, and families. Dr. Horowitz earned his PhD at Vanderbilt University in Nashville, Tennessee and completed a fellowship at the University of Minnesota. He has previously been on the faculty at the University of Minnesota, and began working in the UW Department of Psychiatry in 2008. Since that time, he has been involved in both our clinical and training missions. He led the effort to create a child psychology track for the UW postdoctoral internship, and he has been the director of that track since its inception. He runs the child therapy training clinic, which provides therapy demonstrations and instruction to interns, postdocs, and psychiatry fellows.
Dr. Horowitz has also created a number clinical programs, including a social skills training program for middle school boys, and an outreach program that involves providing clinical service in Madison public schools. As a clinician, he is a generalist, seeing children, adolescents, and families with diverse needs and diagnoses.
---
Clinical Specialties:
Anxiety
OCD
Depression
Behavior Problems
Tics