Educational Conference: Sarah Hackenmueller, PhD – "Overview of toxicology and TDM testing at UW Health"
January 15, 2020 @ 12:00 pm

-

1:00 pm
Sarah Hackenmueller, PhD
Title: Overview of toxicology and TDM testing at UW Health
Location:
4th Floor Conference Room
UW Behavioral Health & Recovery
1102 South Park Street
Madison, WI 53715
Learning objectives:
At the conclusion of this activity, participants will be able to:
List the drugs that are primarily detected in urine drug screen assays.
Discuss differences between immunoassay and chromatography based methods of analysis.
Determine which specimen type, urine or serum, is most appropriate for different drug testing scenarios.
---
About the Speaker: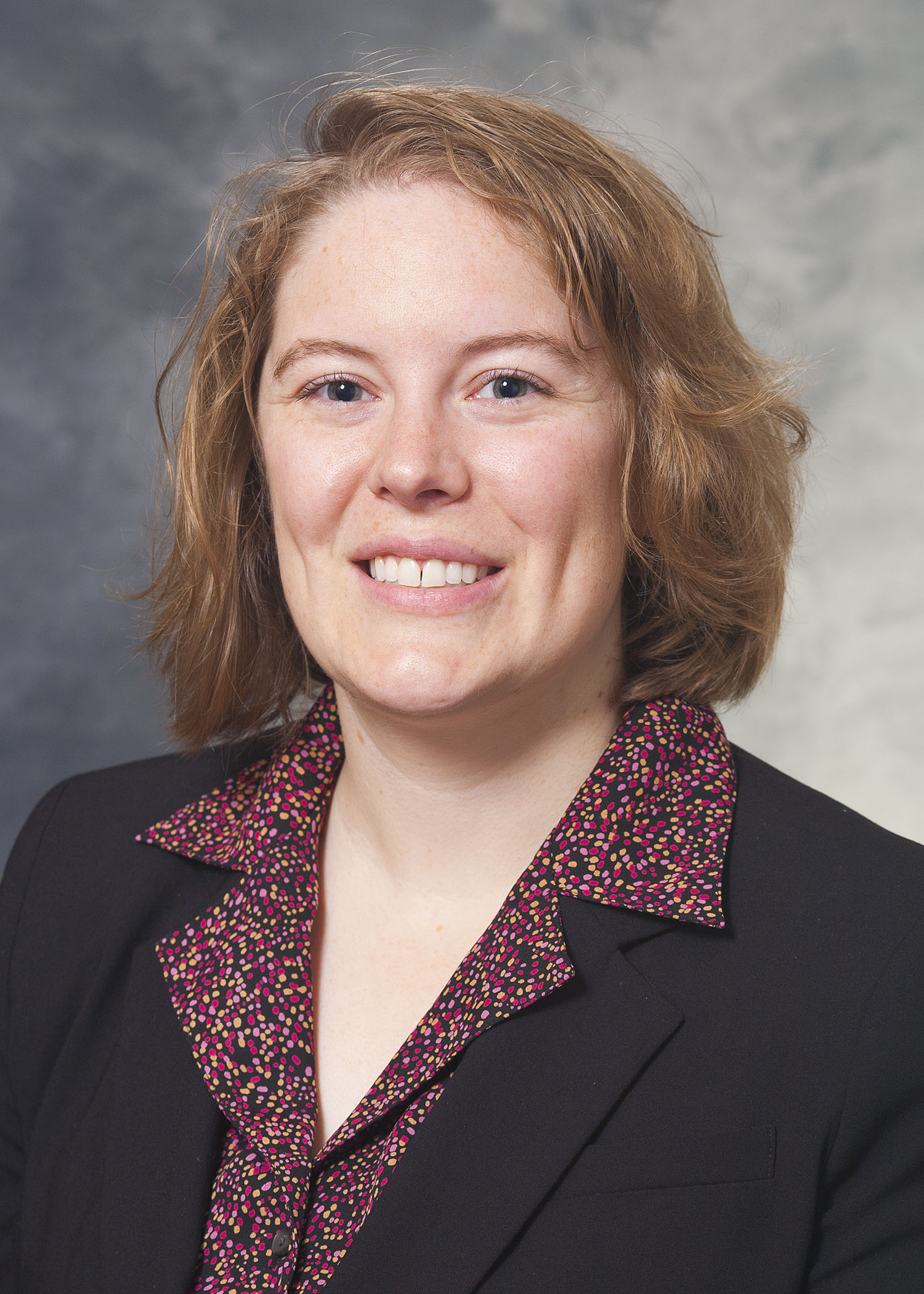 Sarah Hackenmueller, PhD
Assistant Professor (CHS)
Director of Clinical Chemistry
Department of Pathology and Laboratory Medicine
University of Wisconsin-Madison
I received my PhD in the Department of Physiology and Pharmacology at Oregon Health and Science University and completed a clinical chemistry post-doctoral fellowship at the University of Utah and ARUP Laboratories in Salt Lake City prior to moving to Madison.  I have been the Director of Clinical Chemistry at UW since 2014 and Director of Toxicology since 2019.
---
About the Series:
The Educational Conference series is a series of lectures designed to provide clinically useful information to the practicing psychiatrist (faculty or trainee).  Every 1 to 2 months an intra- or extra-departmental speaker is invited to speak on a topic of interest selected by current faculty.  This educational series is open to the public and anyone is welcome to attend.  Continue Medical Education units (CME's) are available to eligible attendees.