Richard Webb, M.D.
Addiction Psychiatry Fellowship Program Director, UWBHR Medical Director, Professor (Clinical Track)
Behavioral Health and Recovery Clinic
1102 S. Park Street, Madison, WI 53715
UW Health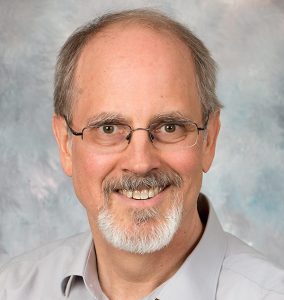 Dr. Webb primarily treats substance use disorders as well as the range of psychiatric disorders that often accompany them. He is board certified in psychiatry and addiction psychiatry. He is the medical director of the UWBHR addiction treatment program and works with a team of providers.
---
Specialties
Addiction and Co-Occurring Disorders
---