Maaida Tauni, M.B.B.S.
PGY3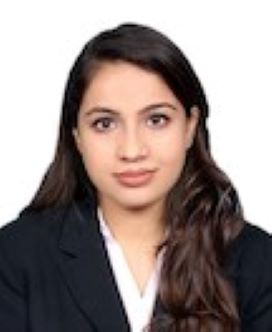 Medical School: Aga Khan University Medical College
---
Dr. Maaida Tauni joins us from Karachi, Pakistan. She attended the Aga Khan University Medical College. She has organized presentations and given talks for "Taskeen," a mental health initiative which aims to increase awareness of and reduce the stigma surrounding mental illness.  Her U.S. clinical experience includes rotations at Staten Island University and the Cleveland Clinic. Maaida participated in a project called, "Development of a Mobile Phone Application for Screening for Depression in Pakistan – A Preliminary Study," funded by an American Psychiatric Association Helping Hands grant, and most recently she has been involved in a study of attitudes towards people with dementia in Pakistan.  She enjoys walking around Madison and exploring the beautiful views and her hobbies include cooking, baking, eating, reading, and Netflix. She speaks Urdu, Hindi and Punjabi.