Jennifer McDonald, M.D.
Associate Residency Training Director (VA Hospital)
William S. Middleton Memorial Veterans Hospital
UW Directory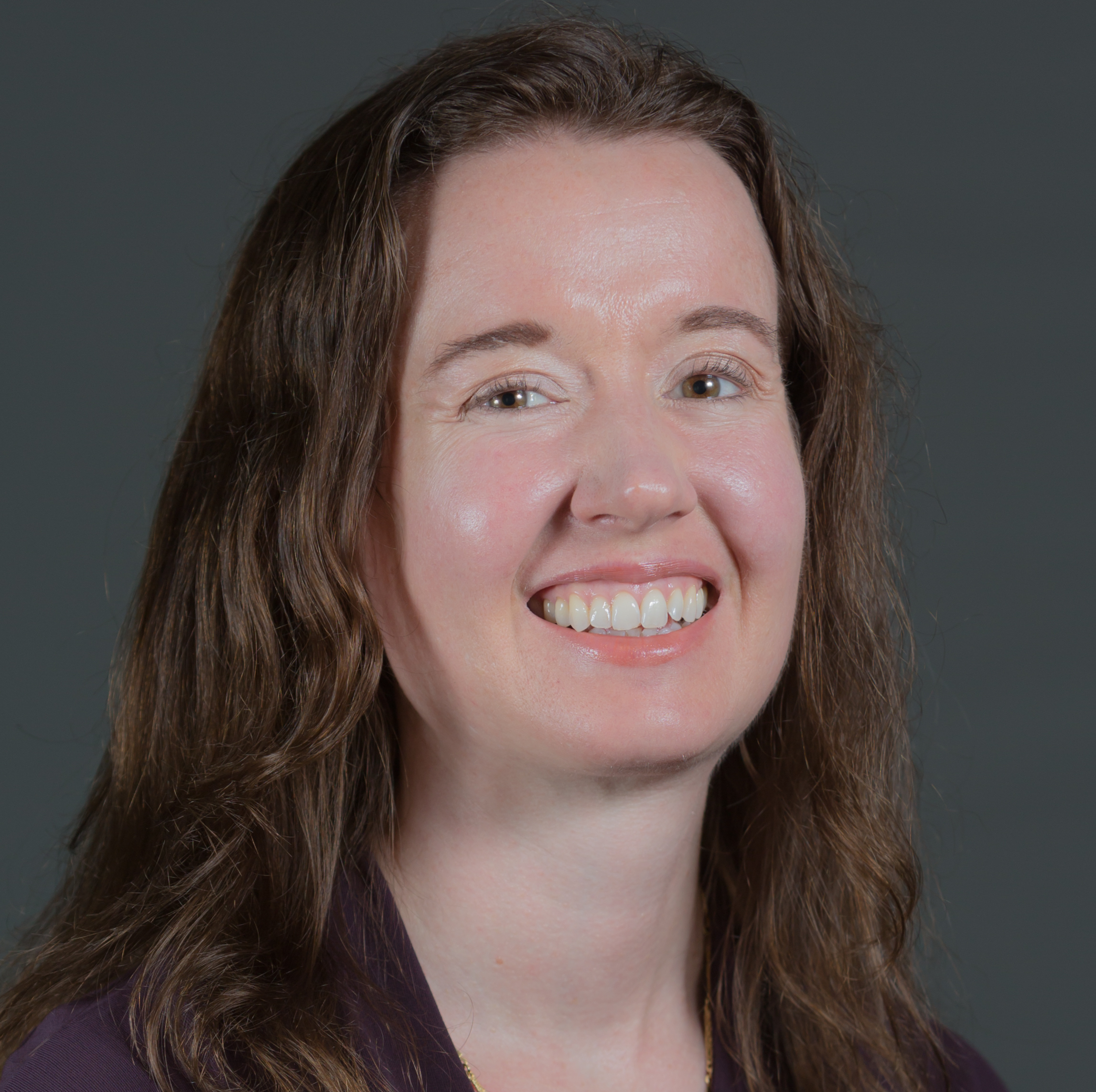 Bio:
After year wandering the world, studying monkeys in East Africa, attempting to become a chef, and hitchhiking on four continents, Jen stopped giving her mother heart palpitations and settled down to a "real job" as a doctor. She completed a fellowship in Addiction Psychiatry at the University of Wisconsin Department of Psychiatry and then began working at the William S. Middleton Memorial Veterans Hospital in Madison, WI with a practice focused on providing care to Veterans with mental health, substance use, and chronic pain disorders.
Jen now serves as the Assistant Chief of Mental Health and the Clinical Director of Whole Health at the Madison VA and as Associate Program Director for the Psychiatry Residency Program at UW. Over the past five years, Jen has completely changed her practice to focus on what really matters to the Veterans the serves. Doing so has been transformative for many of her patients, as well as for Jen. She is also in the process of completing a fellowship in Integrative Medicine at the University of Arizona. In her free time, she's bust learning to draw 50 different animals.
---
Publications: 
A Curriculum for Residents to Develop Successful Quality Improvement Projects.