James Gustafson, M.D.
Professor (Tenure Track)
Wisconsin Psychiatric Institute and Clinics
6001 Research Park Blvd
UW Health

Website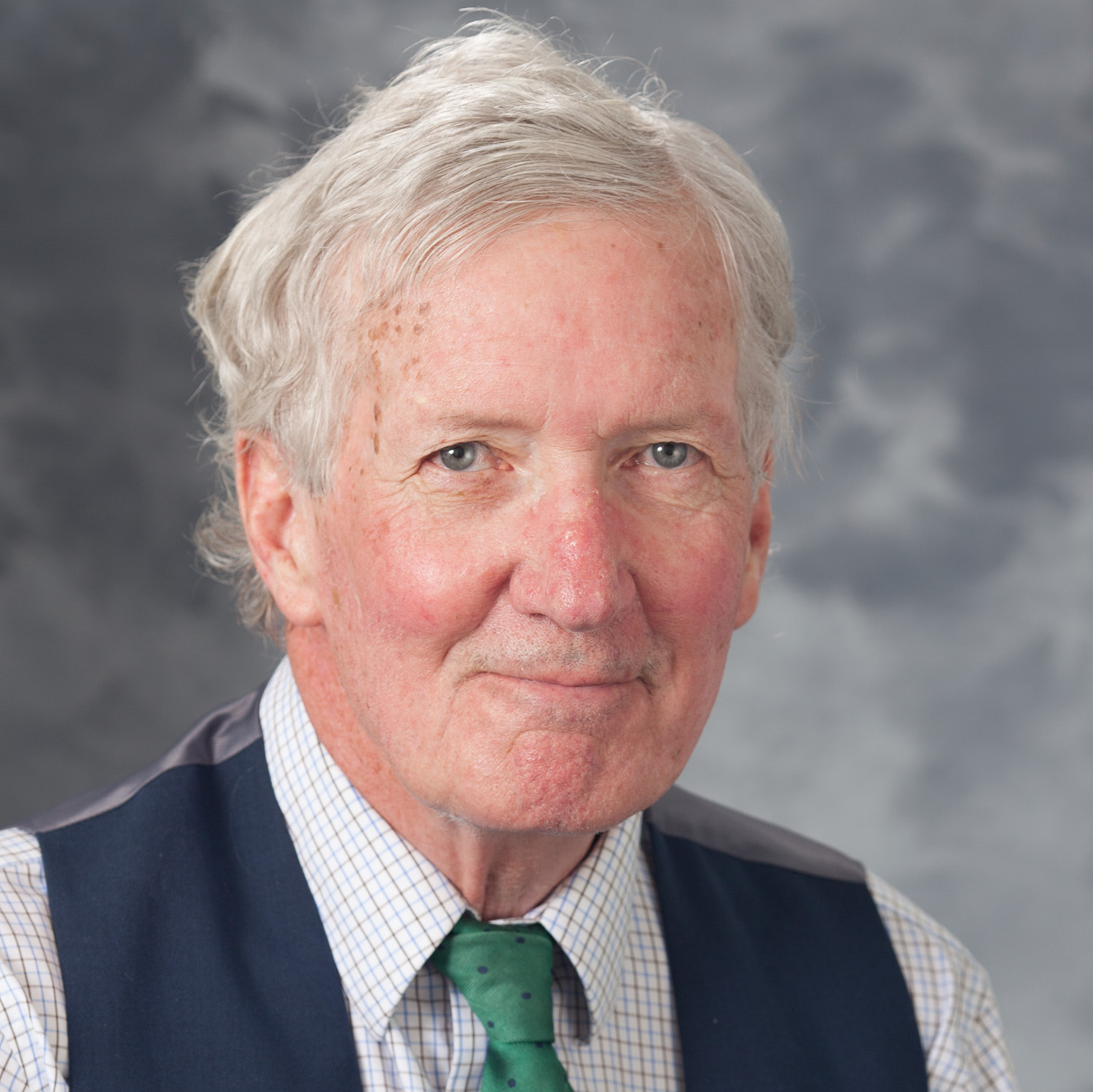 Dr. Gustafson is Professor of Psychiatry. He was born in Saginaw, Michigan in 1941, graduated from Harvard College in 1963 (A.B., English major) and Harvard Medical School in 1967 (M.D.). He was a resident for four years (1967-1971) at Mt. Zion Hospital in San Francisco, affiliated with the San Francisco Psychoanalytic Institute as its faculty, and now affiliated with the University of California Medical School in San Francisco. He was Chief of Mental Health Services for the Montana-Wyoming Area of Indian Health Service from 1971 to 1973. Since 1973, over 35 years, he has been a faculty member of the University of Wisconsin Psychiatry Department, and full professor since 1983. In 1980, he formed the Wisconsin Family Therapy Team and continue as its sole member. In 1980, he also formed the Brief Psychotherapy Clinic of the University of Wisconsin and remain its Chief.
He is the author of thirteen books. He has thirty-six very brief lectures on YouTube: Jim Gustafson Channel.
---
Specialties:
Individual Brief Psychotherapy
Individual Long Term Psychotherapy
---
Publications:
To Imagine Accurately: The Fundamental Problem of Psychotherapy Parallels Evolution. James P. Gustafson, Publisher, 2017.