Heather Abercrombie, Ph.D.
Clinical Psychologist and Associate Professor
Psychoneuroendocrinology of depression
Wisconsin Psychiatric Institute and Clinics
Lab

UW Health

UW Directory

Publications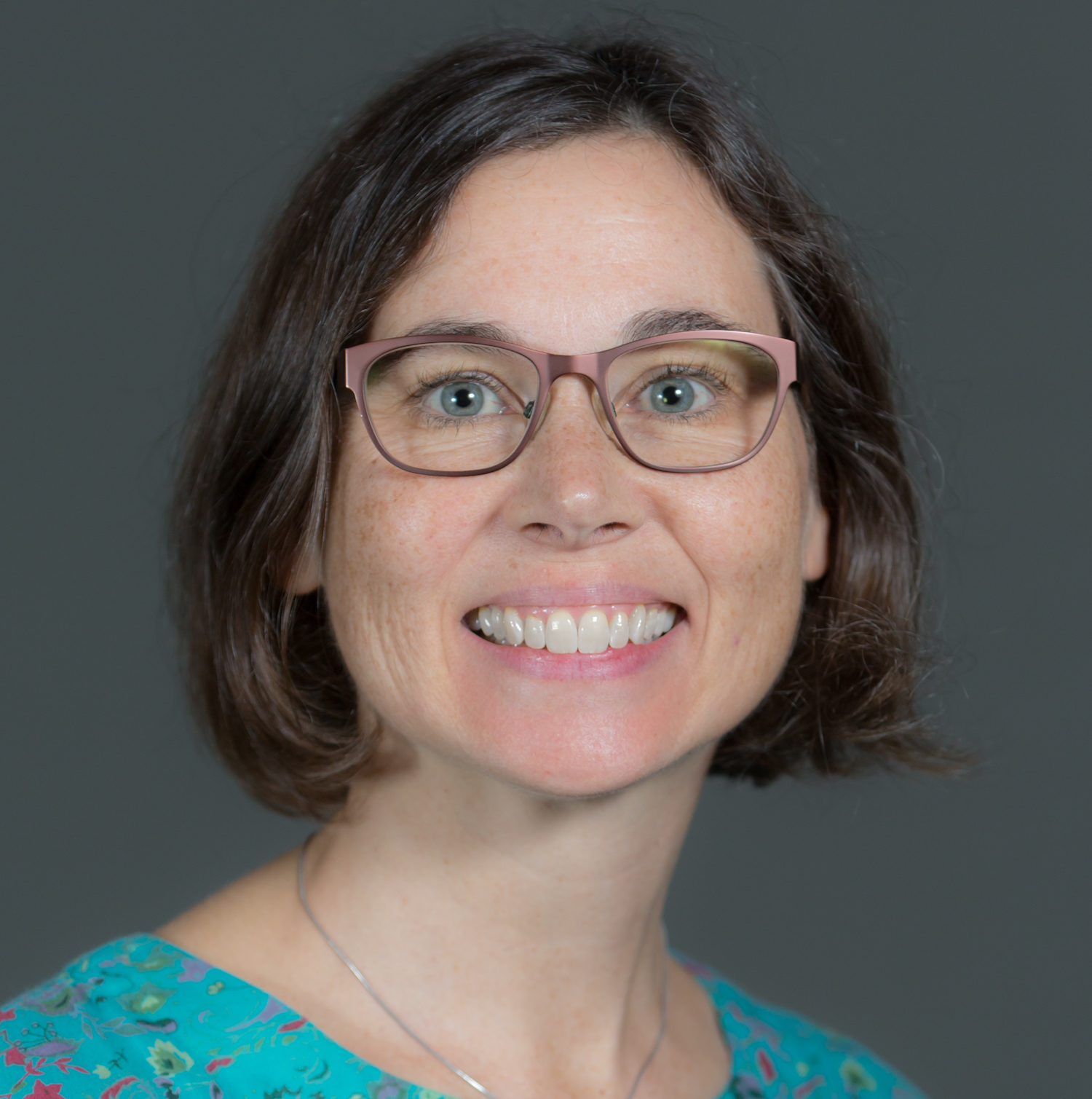 Our research investigates alterations in the effects of the stress-related hormone cortisol on neural and psychological processes in depression.
Brief elevations of cortisol have many beneficial effects, despite the detrimental effects of chronic cortisol elevations.  For instance, cortisol can benefit emotional memory formation and support adaptation to stressors. Many individuals with depression show a physiological insensitivity to cortisol elevations, which we hypothesize to interfere with the beneficial effects of cortisol. The main question our research addresses:  In depressed individuals with cortisol insensitivity, can we normalize emotional memory and brain activity by boosting the cortisol signal?
We address this question using a number of methods, including pharmacological manipulation of cortisol, tests of emotional memory formation, brain imaging, and epigenetics. Our over-arching goal is to identify psychobiological mechanisms in depression, which can inform the development of targeted intervention strategies. Possibly, for individuals who show physiological insensitivity to cortisol, treatments that boost the cortisol signal may help alleviate depression. Additional research is needed to establish how targeting cortisol sensitivity may be useful in the treatment of depression.
In addition to conducting research, I am also a psychotherapist.  I take a mind-body approach to psychotherapy, with the goal of supporting holistic well-being. Psychotherapy with me focuses on exploring psychological, behavioral, interpersonal, and physical health.  I believe in a somatopsychic approach, in which body-based practices (such as exercise, nutrition, and sleep) can support the neuroplastic changes occurring with psychological practices (such as mindfulness and cognitive practices). Furthermore, one's sense of self within the interpersonal environment has potent effects of psychobiological functioning, and feeling interpersonally connected is of utmost importance to psychological and physical health. Thus, psychotherapy with me also focuses on ways to explore interpersonal connectedness and new interpersonal skills that promote well-being.  I value my patients deeply and endeavor to create an equally validating and challenging therapeutic environment that promotes growth, reduction in suffering, and happiness.
---
Specialties: 
Mindfulness-based cognitive therapy with adults
Psychotherapy addressing depression, anxiety, and PTSD
Mind-body approach to therapy
---
Selected Publications: